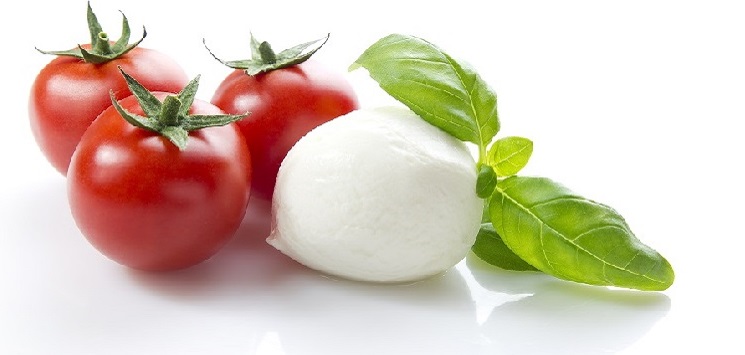 Our Mission
To make food retailer's life easier by supplying a large variety of already developed and sourced high quality food products at the most competitive prices and in the most convenient way.
Our Vision
To be the preferred / no. 1 choice of food buyers in central and northern Europe. North America and China, when choosing a partner for products in the dairy, "Mediterranean" and specialty food category.
Why should you work with us
Access to a large variety of different suppliers and products through only one partner
-> Less listed suppliers, less administration, closer cooperation with us as a single supplier = less work for you


Vast experience within the food industry and expert knowledge about regulation, procedures, processes
-> Experienced partner with good network you can start business with easy and quickly


Competitive prices through efficient cost structure and shared operation
-> Attractive margin and good price points for consumers – less administrative cost for you


Solid network of long-lasting suppliers, both small and specialized, but also large producers
-> Large variety of products, flexibility and reliability in ability to deliver


We are sole distributor and shareholder in several food companies


We represent the most efficient export organization, making us highly competitive (we are using synergies in sourcing and logistics)


We offer products from small and medium sized companies and provide the expertise you would normally only from multinational brand producers


Extensive production capacities e.g. 15.000 tons feta cheese per year
-> Flexibility in ability to deliver, quick reaction on demand changes


Strong and reliable logistics and warehouse partners all over Europe
-> Smooth supply chain, good and reliable ability to deliver


Ongoing trendspotting and product development
-> Easy access to the new and exciting products via one partner only


Easy and consumer friendly QR system and In-house IT through mynetfair.com our company established IT partner for many retailers and hundreds of FMCG companies


We supply authentic traditional Greek Feta, Greek Bio Feta, Greek Barrel Aged Feta and Greek Feta Salad Cubes in Oil.
What we do
We are an export office and represent small and medium sized food producers as sole distributor and/or shareholder.
Key facts
Specialized in the development, sourcing and distribution of food products – private label and branded


Core business is dairy products e.g. hard and soft cheese, feta cheese, yoghurt, ice cream


Over 50 years' experience within the international food industry


Sales offices in 6 regions: Germany, France, Switzerland, Denmark, Greece, Georgia


Represented in Europe's leading food retail chains


Selling national and regional brands for cheese and Mediterranean products in Europe